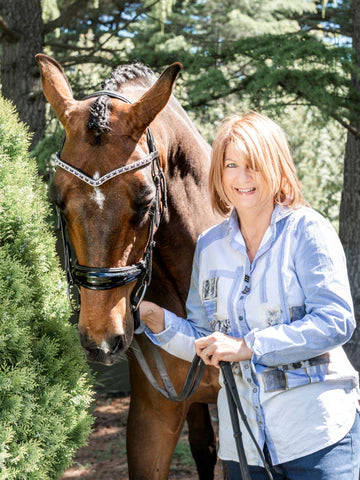 Antoinette Foster BSc Nutrition, Dip Nut, Medical Herbalist
Antoinette founded Hi Form Australia in 1990. Since then, Antoinette has provided nutrition and integrative health programs to the human health and equine health industry.  Her approach blends a nutrition and herbal medicine background with the natural, science -based therapies of progressive Functional Medicine. Treating each person as an individual is paramount, we must pay attention to many aspects of each individuals life as well as work demands and most importantly diet. A nutritious diet has an impact on the mental and physical state, supports the gut microbiome and will have long-term positive benefits.
Antoinette studied nutrition at Adelaide University, and over the years has expanded her knowledge studying herbal medicine, nutritional therapy, nutritional therapy and genetics and she is also a qualified Nutrigenomics practitioner.
Antoinette is a member of Nutrition Australia, The Nutrition Society UK, American Society of Animal Science, IICT and The College of Integrative Therapies. Antoinette has a great passion for research and learning. 'The more I know the more excited I become about the possibilities and the ability to share that knowledge with my patients'.
CONTACT US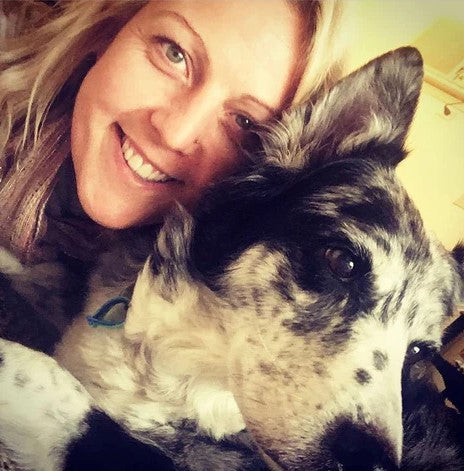 Karyn Campbell Dip Nat, Dip Irid, Cert Equine Herbalist
Karyn is a qualified Naturopath, Herbalist and Iridologist with
over 16 years' experience. She specialises in gut health with a keen interest in food allergies. Karyn is also a qualified Equine Herbalist who is passionate about helping horses with regards to their diet, lifestyle supplementation and herbal remedies for illness and injuries. I look for the root of the cause of the ailments both equine and humans and assist you on your journey to regain your health and quality of life. 
Karyn started her journey with Hi Form in 2021 where she works alongside a professional team of nutritional therapists. She has been assisting with our overseas Hi Form team in the UK with regards to nutritional, diet and supplemental prescriptions for their horses. 
With the beginning of ProSports human health Karyn will be able to assist you on your journey to regain your health via herbal medicine, supplementation, diet and lifestyle. 
CONTACT US